eShelf & Research
Use library tools and resources to discover new books and materials or do research online.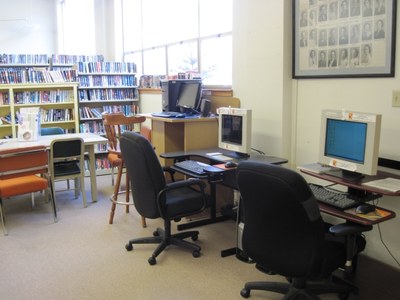 Magazines and Research Databases
Try these databases filled with magazine articles, encyclopedia entries, and other materials to help you discover more on any subject, from general interest to business, hobbies, and more.
Good Reads and News Feeds
Looking for something new to read? Interested in the latest news headlines? We'll get you pointed in the right direction.
Community Organizations
Search our database of local community groups or add your own non-profit community organization (subject to staff approval).
Digital Exhibits
Photographs, original documents, and more, in a variety of collections.
Wikipedia's explanation of Library Sciences
Bet you didn't know that Librarians have to learn so much!